Deep-Reaching  Sports  Massage
The innovative FSN approach combined with a deep-reaching sports massage will boost your health, energy, and happiness. Sports massage consists of the manipulation of the measles geared specifically towards helping individuals who have physically demanding lifestyles. This therapeutic massage considered the impact of certain activities on specific muscle groups, ligaments, soft tissue, and joints. This massage therapy also includes walking on the back, which provides the body with a deep tissue massage. This soothes aching muscles, relieves pain, stress, anxiety, and treats spine problems.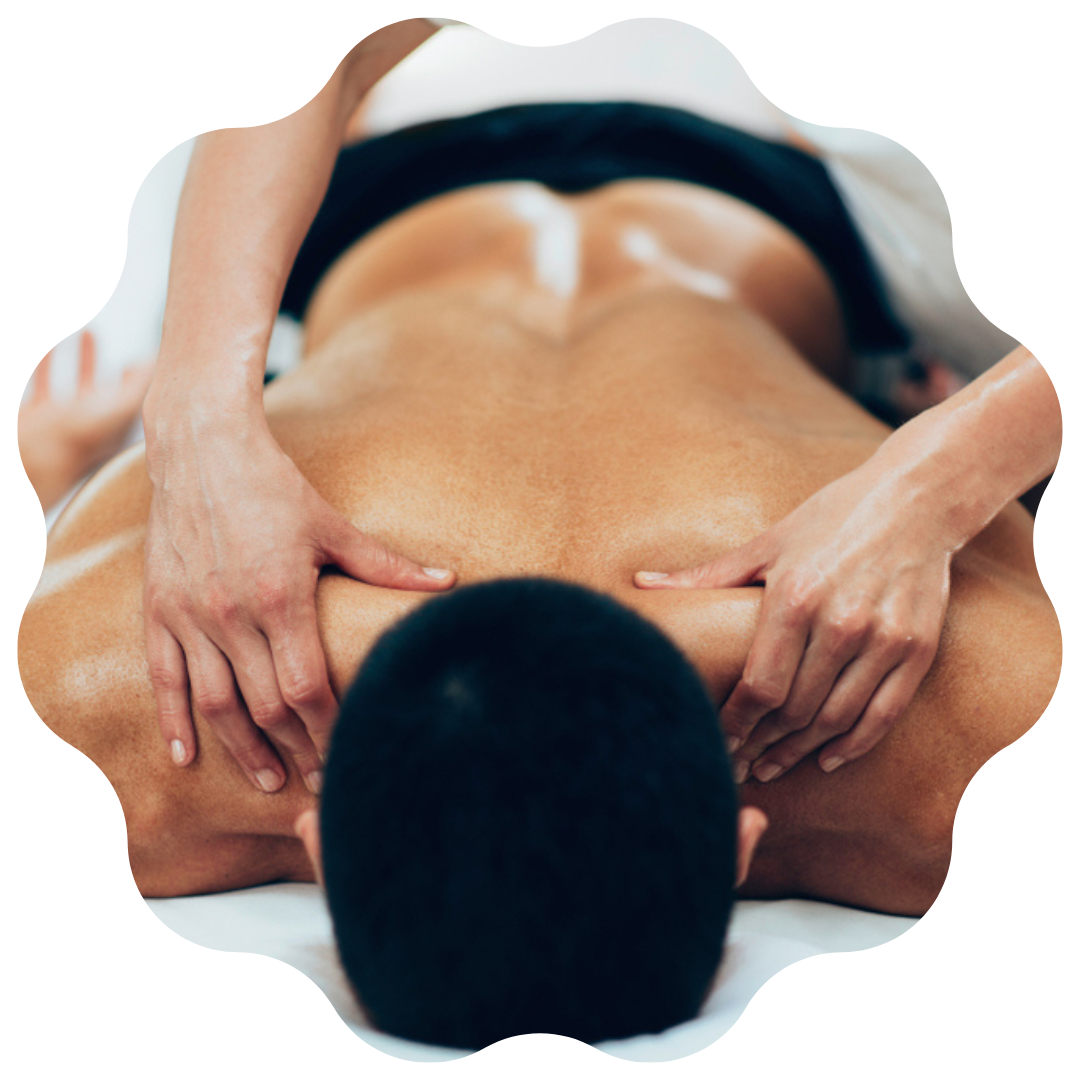 Sports Massage
From hardcore athletes to weekend hobbyists, getting a regular sports massage session can be really beneficial. At Pin Lu Acupuncture, our goal is to help athletes recover from pain/injury and to help them prevent injuries from taking place. If you have sports-related aches or injuries or are simply looking to take your game to the next level, coming to our sports massage session is a must.

What are the Benefits?
If you often play sports, you'll most likely experience pain and injuries. Fortunately, a sports massage will do you a lot of good. Benefits of getting a sports massage include:
●       Decreased muscle tension

●       Pain relief

●       Increased flexibility

●       Enhanced range of motion

●       Reduced stress/anxiety

●       Decreased muscle spasms

●       Enhanced mood

●       Better sleep

●       Boosted blood circulation

●       Quicker recovery
Healthier and Happier You!
Scheduling regular sports massages will do wonders for your physical, mental, and emotional health. Our bodies are in movement every day and the daily labors we face eventually take a toll on our bodies. That's why it's important not to forget to give our bodies some relief with a nice massage from Pin Lu. You'll feel relieved and whole after your appointments—enjoying reduced pain, discomfort, and stress. Feel free to reach out to us to learn more about our massage offerings and combos. Pin Lu will guide you through them so you can make the best choice for yourself. Pin Lu Acupuncture & Massage is here to ensure all your health and wellness needs are met with the highest level of care and attention.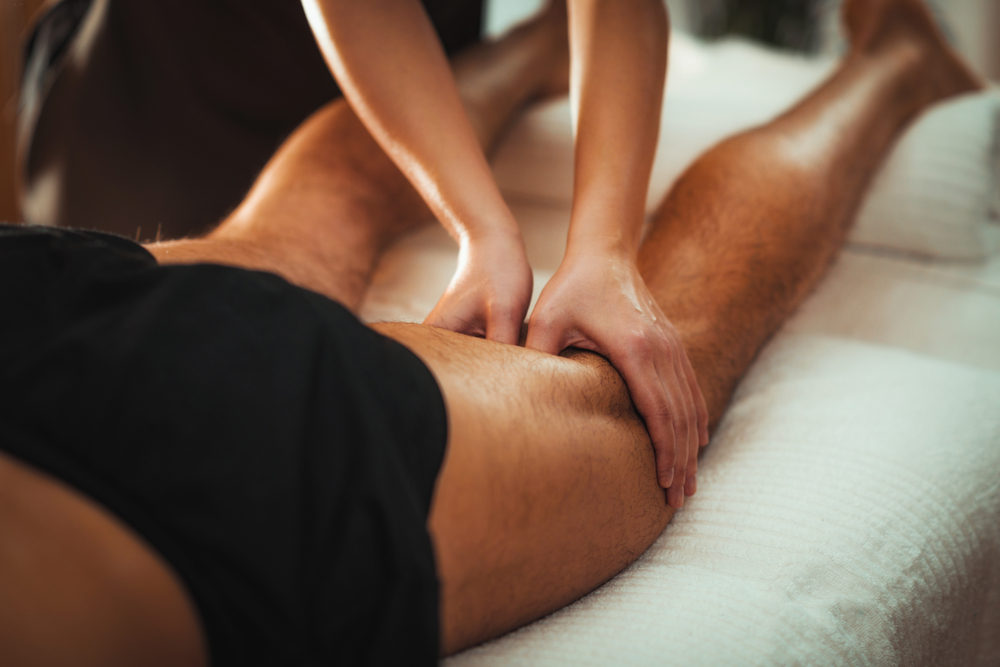 Schedule an Appointment Today!
At Pin Lu Acupuncture & Massage, you'll receive the most attentive and thorough body healing through massage in San Diego, CA. Our goal is to restore your entire being through holistic therapies and treatments that care for your mind, body, and energy. Our practitioner possesses over 15 years of experience relieving our clients of stress and tension and improving their overall wellness. At Pin Lu Acupuncture & Massage, it's not just about feeling good—it's also about boosting your energy flow and achieving better health for a happier, healthier you. Contact us today to schedule an appointment, and we'll develop a health and wellness plan to reach your goals. Give us a call at (858) 261-8038, or click here to book your session!