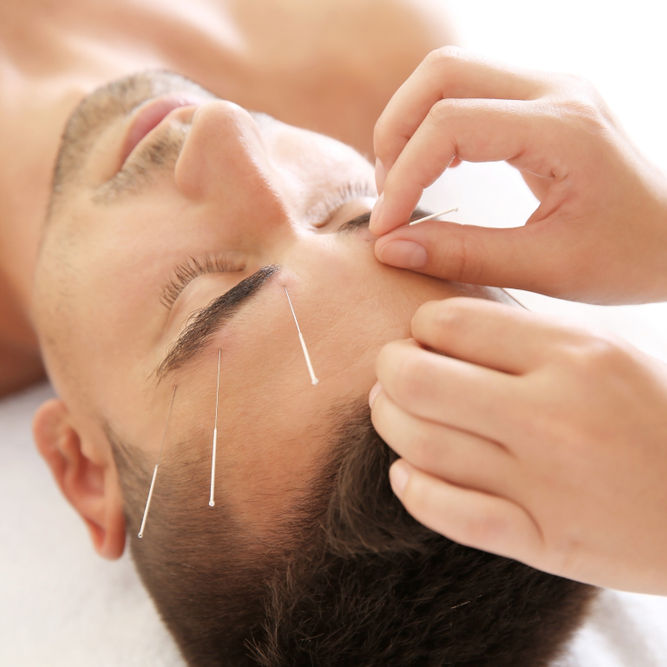 Acupuncture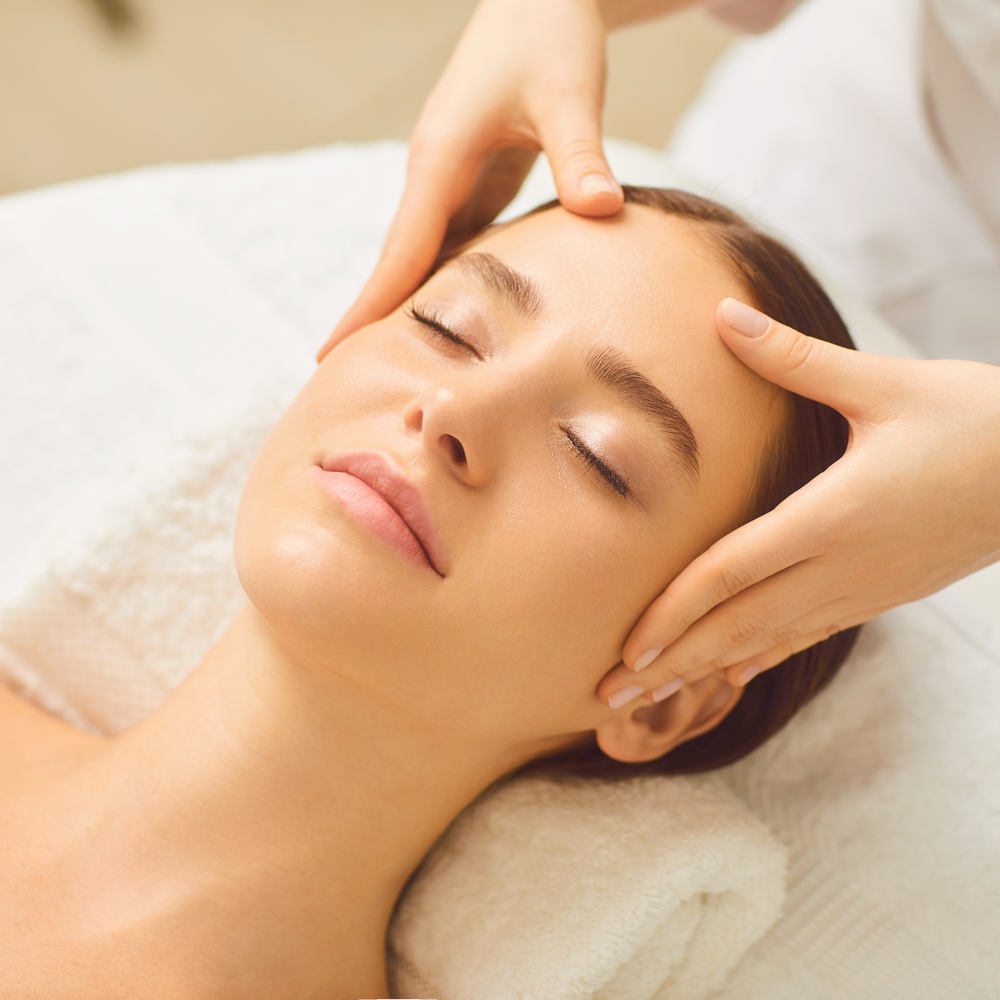 Massage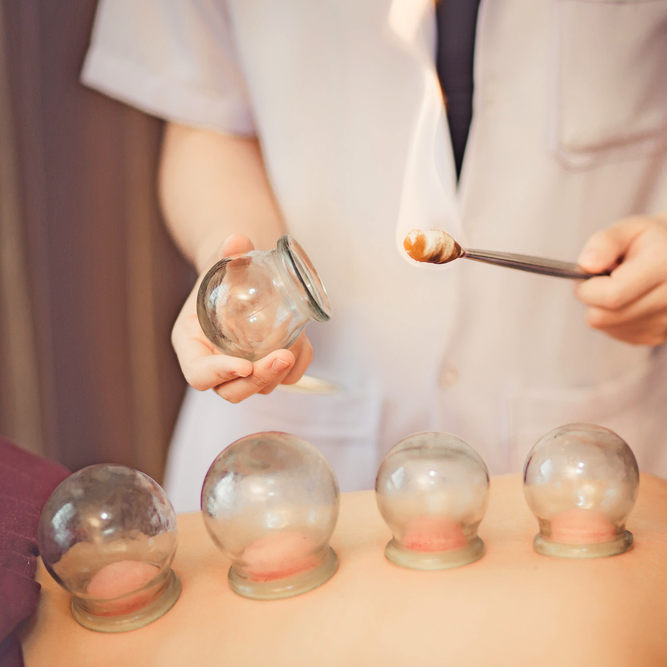 Cupping
A $25 fee will be charged for missed or canceled appointments without 48 hours prior notice
A $25 fee will be charged for missed or canceled appointments without 48 hours prior notice.
The Different Health Problems Acupuncture Can Address
Acupuncture is an ancient Chinese practice that began centuries ago. The procedure involves thin needs, which are carefully inserted in different points throughout the body. The insertion sites have been studied and documented to promote healing and effective energy flow. In our latest blog, we share the different health problems acupuncture can address.